Village Voice 78, April/May 2000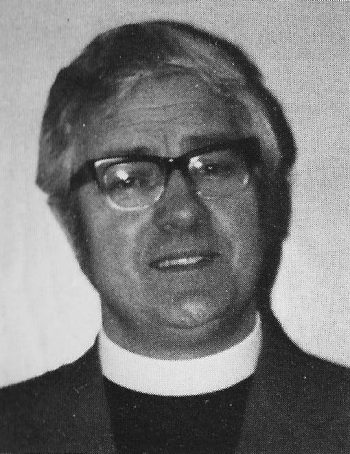 Tylers Green will be without a regular vicar for some time following the retirement of the vicar of St Margaret's, the Rev Michael Hall, in April. A spokesman for the Wycombe Deanery said retirements and departures were due in a number of Wycombe area churches, as well as neighbouring parishes, in the next couple of years so the church would use the opportunity to review the overall position and listen to the views of parishioners.
An interregnum – an interval between the departure of one person and the arrival of another – is usual in the church once a vicar leaves a parish. The Deanery spokesman said that over the years the make-up of parishes in and around the Wycombe area had changed and populations had shifted. Some churches were now busier than others so the time seemed right to review the general position.
Both the Rev Nigel Stowe, the vicar of Penn Street and Holmer Green; and the Rev Carol Williams, the vicar of Penn (both areas are not in the Wycombe Deanery) are due to leave in about two years due to retirement and end of contract respectively. If any changes to personnel or church boundaries are to be considered it could therefore be a number of years before the Bishop of Oxford makes a final decision.
In the meantime a locum is likely to oversee church affairs at St Margaret's following the Rev Hall's retirement in 2000 he moved to Cornwall with his wife Joyce. He had been vicar at St Margaret's for nearly 20 years and during his tenure he oversaw the extension and modernisation of the Parish Rooms.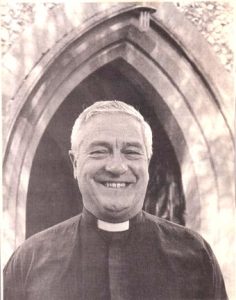 Never one to shirk controversy, he and his parochial church council fought strong campaigns against the ordination of women and the liberalisation of homosexuality issues. In 1996 St Margaret's applied for oversight by a "flying" bishop because of its opposition to women priests; and in 1998 the Rev Hall and the PCC told the Archbishop of Canterbury that St Margaret's no longer accepted the authority of the Bishop of Oxford as its diocesan bishop because of the bishop's "liberal statements". St Margaret's refused to pay its quota payments – the amount a parish pays to the diocese to cover costs such as salaries and administration – for a number of years. There have also been legal battles highlighted in the national press and some lively exchanges with village organisations, including Chepping Wycombe Parish Council and the Residents' Association. The congregation also raised many hundreds of pounds for various overseas missions during the Rev Hall's tenure.
Village Voice 78, April/May 2000
Following a 3 year interregnum at St Margaret's, Rev. Mike Bissett was appointed vicar in 2003, with joint responsibilty for Holy Trinity, Penn.
Michael Hall died June 2021 aged 88.